Our values
Why choose TelSmart
Every day, our passionate TEAM lives to improve things for your business.
Surprise
The ultimate vision is to create client ambassadors, meaning: continually surprising yourself and your clients to make both of you happy. TelSmart is passionate about giving our clients more that they expect. We want to keep surprising ourselves and others positively through our strive for perfection. Prospectives, clients, and colleagues are positively surprised through enthusiasm and passion for everything you do!
Positivity
Positivity is a strategy! There will always be the occasional mistake, but we want to focus 80% of the effort on solutions, and only 20% on the problem. If negativity comes knocking, we keep the door firmly closed. If a colleague is in a funk, we consciously help them to change their focus by asking constructive questions to send them into a "beautiful state". We are determined to flood the world with positivity to make clients happy, every day. Positivity, gratitude, and love will ALWAYS triumph over negativity, hate, and selfishness.
Harmony
To play in the Champions League, we need to be a strong team where we make each other stronger and pick up colleagues who fall down.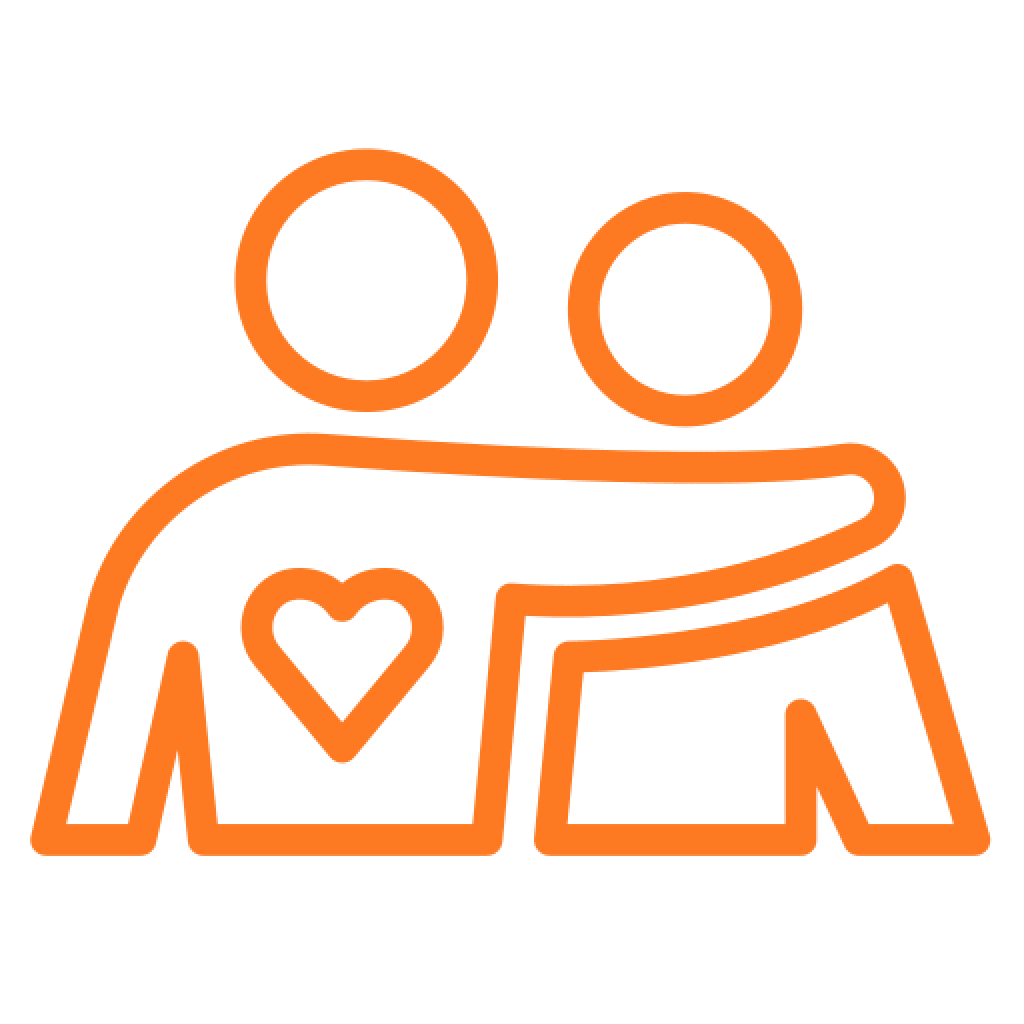 Openness
Everyone needs to keep speaking their mind in a respectful manner. We love openhearted, mutually respectful conversations that are 100% focussed on putting results first. Everyone's voice/opinion matters.
Trust
Our people don't need to deserve trust, everyone receives trust from day 1. We cultivate this in our organization with our principles like 16/8, flex working, unlimited holiday policy, no sickness certificate, etc