Our values
Why choose TelSmart
Every day, our passionate TEAM lives to improve things for your business.
Respect
We place a real emphasis on respect. That means we talk to each constructively, even though the circumstances may be challenging. The result: a much easier working atmosphere.

Giving without expectations
The secret to happiness is to learn to give without expecting something in return. Once you can sincerely put your 'SELF' in 2nd place, you will be surprised at the positive impact on your life, and the resulting ease of mind.

Friendship
Creating amicable relationships with our clients, meaning: not just calling when you have something to sell. Occasionally connect or pop in to see what is up. Harmony is Very important to Telsmarties. So, we also make it our team goal to create super-strong (friendly) relationships with each other! Because after all, we spend 50% of our time together. Better make it a super-fun one!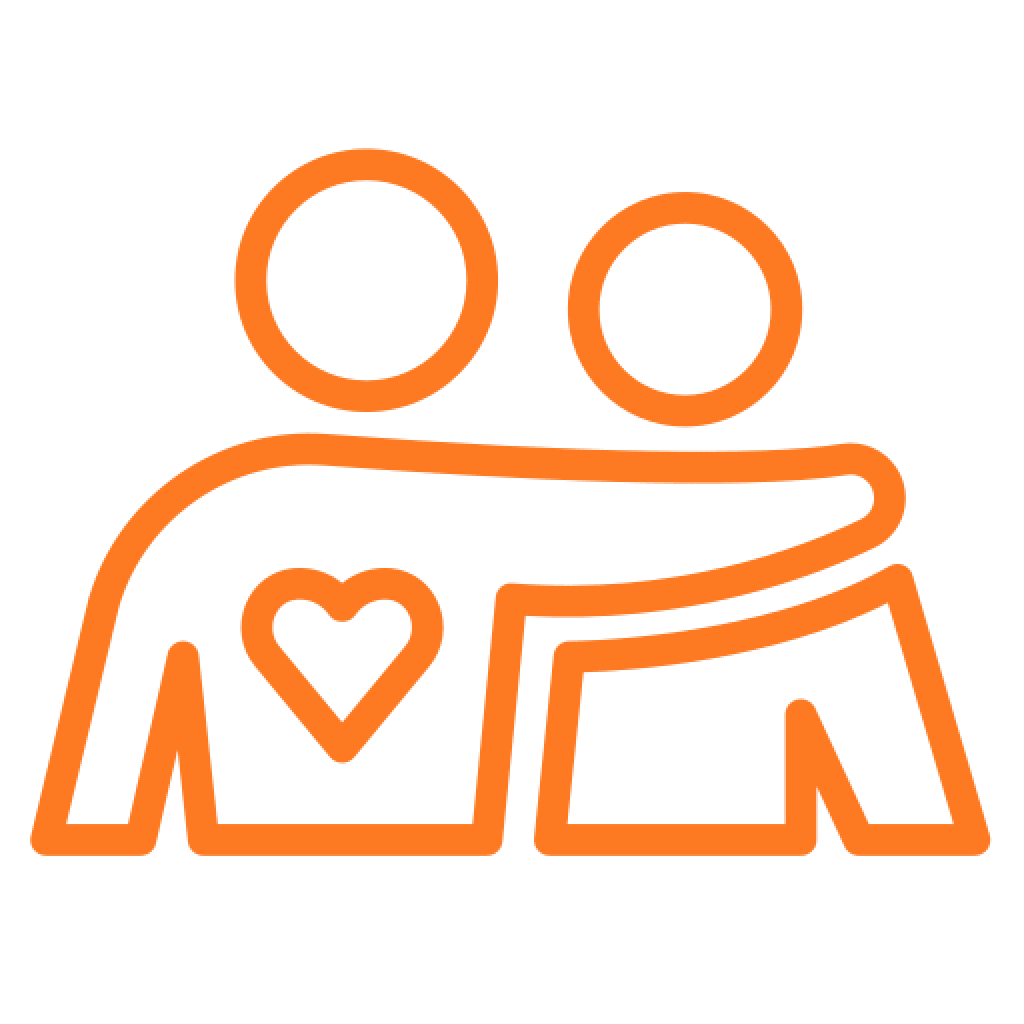 Positivity
Positivity is a strategy! There will always be the occasional mistake, but we want to focus 80% of the effort on solutions, and only 20% on the problem. If negativity comes knocking, we keep the door firmly closed. If a colleague is in a funk, we consciously help them to change their focus by asking constructive questions to send them into a "beautiful state". We are determined to flood the world with positivity to make clients happy, every day. Positivity, gratitude, and love will ALWAYS triumph over negativity, hate, and selfishness.
Openness
Everyone needs to keep speaking their mind in a respectful manner. We love openhearted, mutually respectful conversations that are 100% focussed on putting results first. Everyone's voice/opinion matters.
Honesty
Honesty initially starts with being truthful and honest to yourself. Once you are able to do so, you can also remain sincere and honest to others. This will have an enormously positive effect on the quality of your results!
Equality
We do not care for bosses or hierarchy – we follow the TEAM (Together Everyone Achieves More). TelSmarties are people who all live for the same reason, namely: to be happy! We aim for a 100% happy crew!! We do not work 'for' a company, but we all build 'on' a successful project TOGETHER!
Identity
Everyone can/must be themselves. Be true to yourself and show your qualities in your own way. We do not overvalue the opinions of others – creating true easy of mind for you! Dare to share your ideas and solutions! Every success story starts with an idea!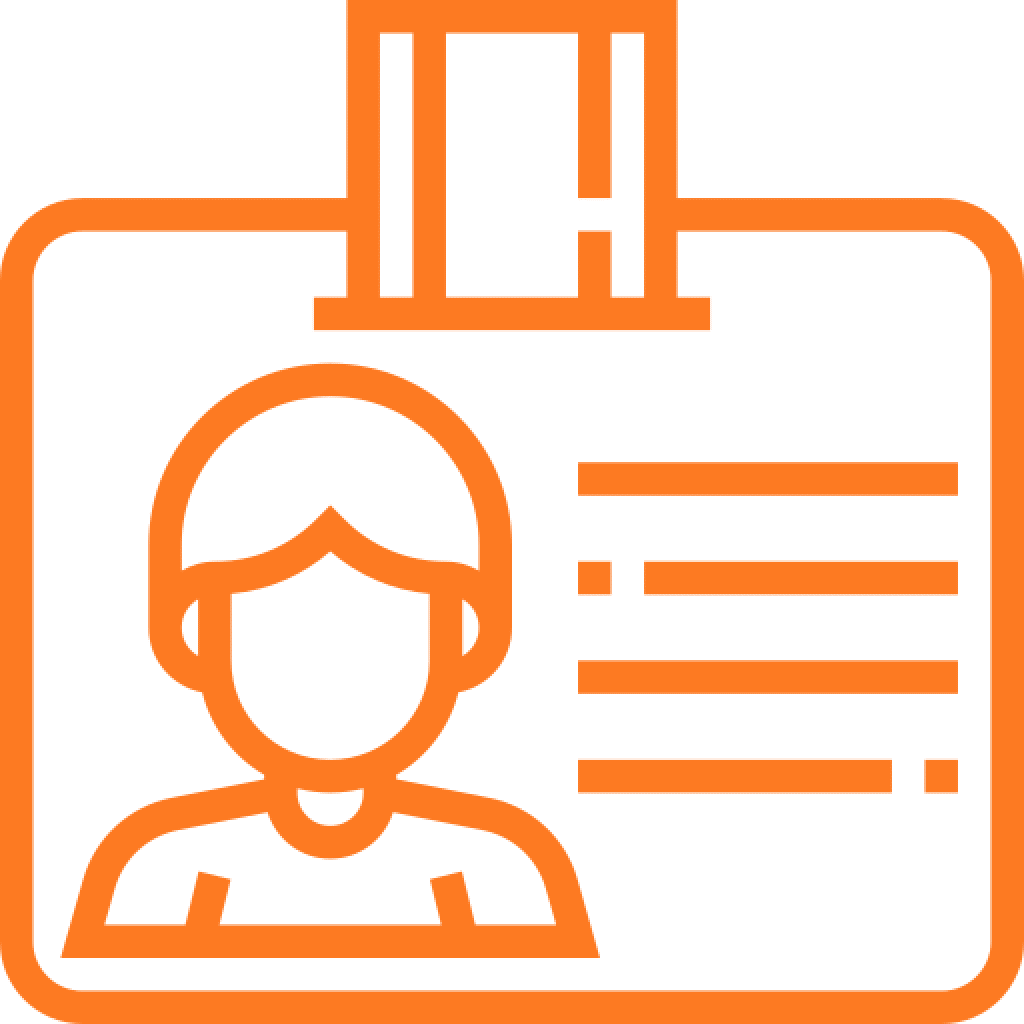 Change
TelSmart is ludicrously ambitions. We believe in making the impossible possible! This means whirlwind growth. And it also means that, as a TelSmartie, you will need to want to keep growing and stepping outside of your comfort zone. Learn, grow, learn, grow ….
Surprise
The ultimate vision is to create client ambassadors, meaning: continually surprising yourself and your clients to make both of you happy. TelSmart is passionate about giving our clients more that they expect. We want to keep surprising ourselves and others positively through our strive for perfection. Prospectives, clients, and colleagues are positively surprised through enthusiasm and passion for everything you do!