Security Service Pack
Protect your computer before it is too late
These are the risks you take without Security Pack
Spam
Phishing
Hacking
Virus
Trojan Horse
DDOS
Social engineering
E-commerce Fraud
Included:
Delivery and installation of physical firewall, including VPN
Protection of your network
Protection of valuable data against hackers
Lifetime warranty (when broken, replacement within 24h)
Remote support always included
24/7 logging of network statistics
Monthly report
Request your order without obligation
In case of questions, don't hesitate to contact us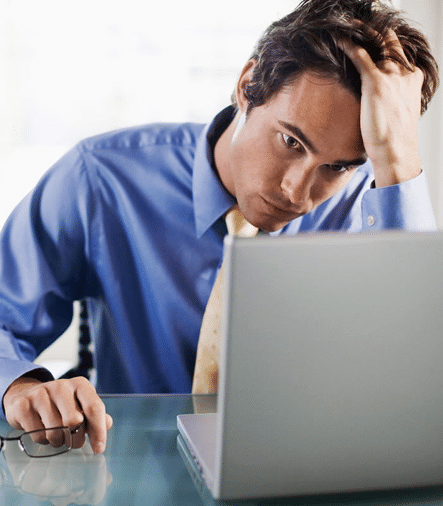 Don't wait until it happens to you. Order your company security still today.
Don't be the next company in the news because you were hacked. Protect your company against digital attacks.
Make your appointment today